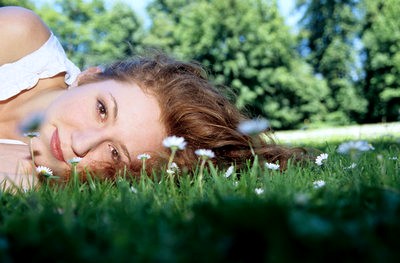 Tudomo was created because of a real need. People want to sell their houses as cheaply as possible. They don't want to pay for the services of a property agent if they can do it themselves for a fraction of the cost. Tudomo was created with this in mind.

We don't charge anything for listing your property. Other property sites do but we don't believe in this. Our mission is to always provide a free service to both the buyer and the seller. Over time we will introduce other paid options but there will always be a free option to list your property with us.

We also don't charge the buyers anything either. We bring buyers and sellers together and cut out the un-needed and un-loved middle man. We are facilitators. We also believe that the world should be a better place so when you move to your new place plant a tree or do something to help others in your community. Free your house and give back. Tudomo.