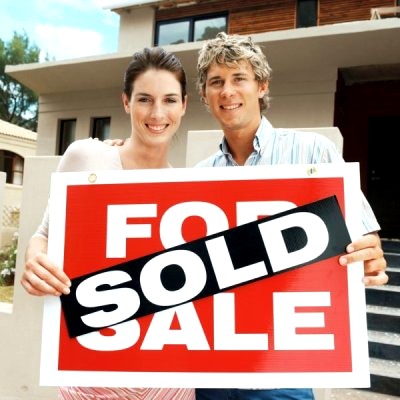 Why pay an estate agent to sell your property for you when you can do it yourself? You can save tens of thousands of euros by cutting out the middle man and listing your property for free on Tudomo.
You are in full control. You control the price at which you want to sell the property and deal directly with the buyer. No waiting around for the estate agent to update you on the progress of the sale. When the sale is agreed, your lawyer contacts the sellers' lawyer and the process continues just as it would in a traditional sale.
Selling your property on Tudomo is very simple. All it takes is three easy steps. First you tell us the location of the property, then you give us some details about the property and then lastly you upload some pictures. We'll then create a listing for you and your property is live!
Tudomo advertises in newspapers and magazines across Europe. We also advertise across the Internet and bring potential buyers in to view your property online. When a buyer wants to view your property in real life they'll contact you by email and you can take it from there. After all, who knows your property better than you?
If you're not convinced and have more questions that you need answering then please check out our Frequently Asked Questions. Otherwise, what are you waiting for, lets sell your house!