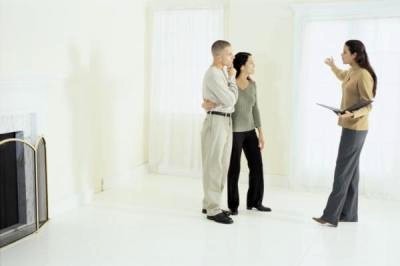 Hey there. Thanks for dropping by. So you want to find out more about our ground breaking service do you? You can't believe we do this for nothing and there is no catch. Well its true. You can list your property for free and buyers can contact you and negotiate a house sale without paying us anything either.
We have a list of frequently asked questions that will hopefully help to answer any questions that you may have about buying and selling property yourself with tudomo.
We've also put together a bunch of articles related to buying and selling property without the aid of a property agent. We're going to add to these on a regular basis and we hope you find them full of practical tips that you can put to use immediately.
If you want to find out more about tudomo then please visit our about page. If you want to get in touch with us then you can do that via the contact page and if you're interested in doing business with us then visit our partners page.